Expert Residential Deck Builders You Can Trust
At Corpus Christi Deck Pros, we are the residential deck contractor that you can count on to complete your deck projects on time. In addition, we use the best materials and superior craftsmanship. We have been serving Corpus Christi and the surrounding areas as a trusted deck builder for many years. Corpus Christi Deck Pros specializes in custom decks, rooftop decks, pool decks, composite decks, elevated decks, and water view decks, among others. Also, we offer a wide range of materials for creating your masterpiece. These include: mahogany, cedar, composite, PVC, IPE wood, redwood, and many more.
Experience the Corpus Christi Deck Pros Difference
We Create Masterpieces
Corpus Christi Deck Pros provides a special design for each of our wood decks, ensuring that each deck is a true masterpiece. We use high-end decking materials that are magnificent looking in both color and texture. Additionally, the decks we build are highly durable and low-maintenance. Our professionals will create a residential deck for you that will enhance the functionality of your space. By creating an eye-catching design that is inviting for any occasion, we boost the value of your property.
We Have Been in Business for Many Years
Corpus Christi Deck Pros will continue being in business for many years to come. In addition, we will continue being the Corpus Christi deck builder of choice because we always get it right on the first try; we never second guess. Our crews know what works and what doesn't. We bring our experience as a deck contractor Corpus Christi right to your property and make your decking project a success. Corpus Christi Deck Pros has been around this long because we have the best interests of the Corpus Christi community at heart. Our founder and most of our employees have lived in Corpus Christi for decades. Also, we are a locally-owned and operated company.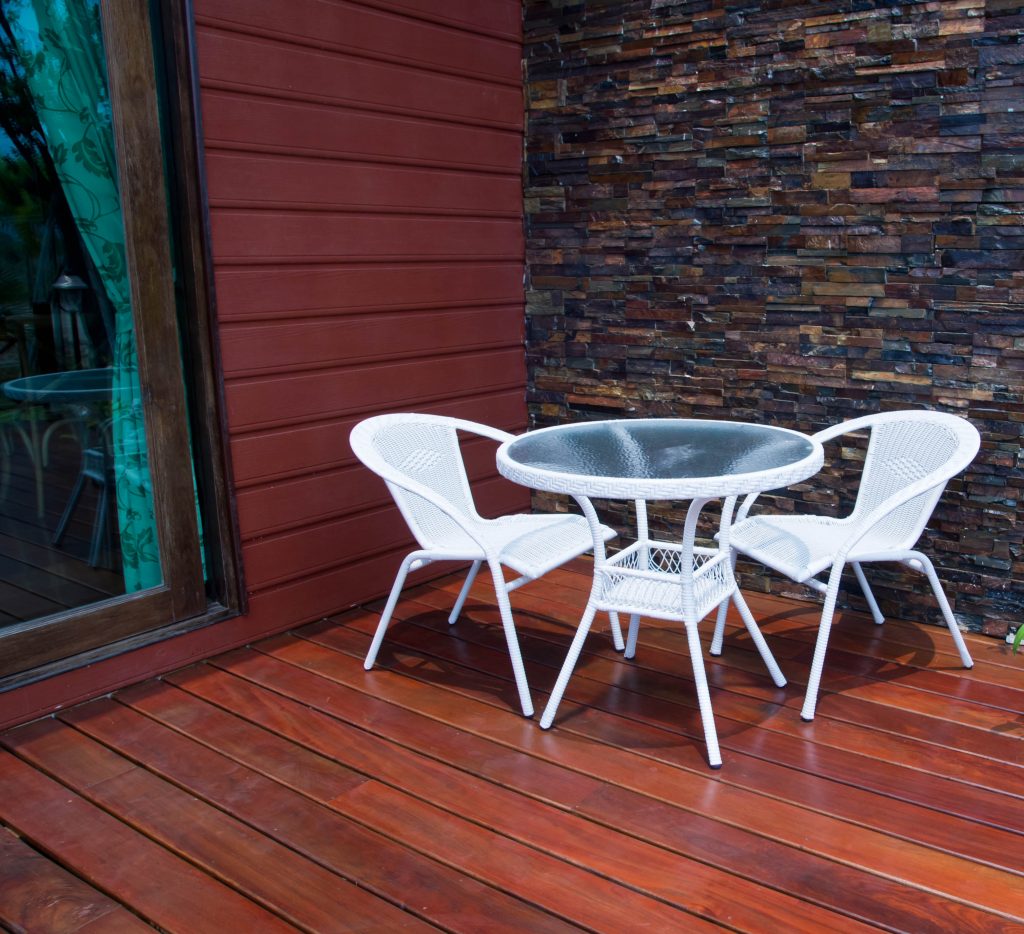 We Always Aim to Please
As the number one deck builder Corpus Christi, we always aim to please. Our customers are never left dissatisfied. Therefore, everything in our power is done to make you a satisfied customer. Also, we understand that a satisfied customer is a repeat customer. We are not only interested in your first business but also your subsequent business as well. When you choose Corpus Christi Deck Pros, the job foreman personally inspects every project to ensure that your needs are being met. We guarantee customer satisfaction and we stand behind every structure we build. In addition, we are insured, reputable & recognized. Because of our good reputation, many of our jobs are generated from customer referrals. It makes us proud to have many satisfied customers who offer glorifying and uplifting reviews about our company. Therefore, we are the preferred residential deck contractor of numerous homeowners in Corpus Christi, Texas.
Contact Us Today to Get Started on Your Dream Deck! At Corpus Christi Deck Pros, we will make your decking dreams a reality. Our decking professionals are waiting to listen to your ideas and subsequently transform them into a masterpiece. We will advise you on the way forward and inspire you with a portfolio of our completed projects. Call us today at 361-317-7361 for a free consultation!