Corpus Christi Deck Pros is the best pool deck contractor in Corpus Christi TX and the surrounding areas.
If you are wanting to increase the functionality and beauty of your property, consider pool deck construction. The installation of a pool deck gives an incredible place to host parties, adds aesthetic appeal to your pool area, and gives an additional space.  However, for a property owner to realize the numerous benefits of pool deck installation, you want to hire the best pool deck contractor. Therefore, consider Corpus Christ Deck Pros for our experience, reputation, and for the beautiful deck we build.
Whether you already have a pool or you are considering having a pool installed, you need to build a pool deck. Consider these following reasons for pool deck installation.
Benefits of Installing a Pool Deck
A place to host parties
Whether it is a birthday party or any other significant event, a well-designed pool deck will provide you with incredible space to complement your event. It makes an ideal place where guests can relax as they get their meals and drinks.  Additionally, the pool deck space can even be used for entertainment. When constructing your pool deck, you should first familiarize yourself with the numerous designs in the current market. With a variety of designs to choose from, you can easily get the best plan for yourself. Hiring the best pool deck builder is the surest way to facilitate the process of getting an ideal design.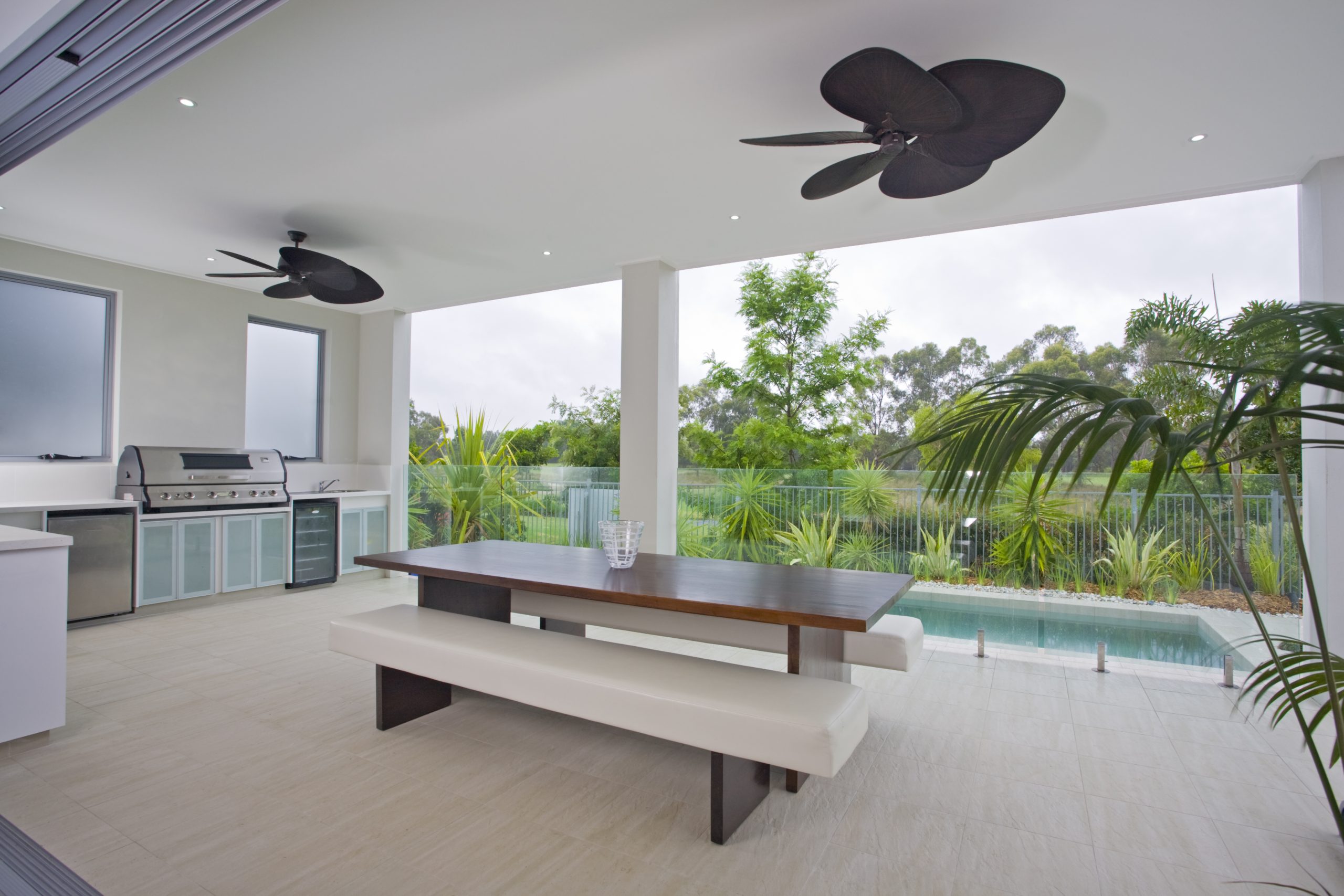 Enhance the Value of your Property
It feels pleasing when you know that the value of your property is top-notch. Corpus Christi Deck Pros is a pool deck builder that employs excellent design and quality materials to give your pool deck a unique appearance. Therefore, making your property more valuable and desirable. Even if you are not contemplating selling your property anytime soon, you will appreciate that your property is highly valuable. In addition to increasing your property value, pool deck installation will also enhance the entire property's aesthetic appeal.
Additional Space
If you have limited space on your property for entertaining your guests, then installing a pool deck can make a huge difference. A pool deck is a place that is easy to furnish, and this, therefore, means that you can easily use it for various interests. Many property owners hesitate to embark upon pool deck building because they believe that it is quite expensive. However, the truth is that constructing a pool deck is a great investment, as long as you work with a good contractor. At Corpus Christi Deck Pros, we ensure that our services are affordable and we always use the highest quality materials.
Enhance the Functionality of your Pool
A swimming pool is not only good for fun and enjoyment, but it also has numerous health benefits. These benefits of swimming include: better cardio vascular health, increased muscle strength, better body flexibility, increased recovery time after injury, weight loss, and helps with relieving stress. For these reasons, you want to be able to use your pool frequently. However, a pool with a poorly designed deck will prohibit frequent use of the pool. Additionally, it reduces the enjoyment of the outdoor area. Therefore, if you want to make your pool area more functional, hire a professional pool deck builder. Corpus Christi Deck Pros will provide you with amazing design options. We will help you transform your pool area into a place where everyone wants to spend time.
Call Us Today!
If you have decided to build a pool deck in your home, we would love to discuss it. The success of your pool deck project depends on the caliber of the contractor that you are going to work with. Corpus Christi Deck Pros is the best in the business. Call us today on # 361-317-7361 for a free consultation.